The California Ballroom at the bottom of the Downs in Dunstable was the heartbeat for Bedfordshire youth in the 60's and 70's.
People came from all over the country to dance the night away and see all the major acts from the Rolling Stones to the Supremes. It closed in 1979 with a performance from jazz legend Grover Washington Jnr. For 20 years throughout the 60s & 70s, the Green & Ilka families provided Dunstable with a premiere venue. The Cali-R is a reunion celebrating the last ten years of the ballroom, the music is Motown, Soul, Reggae, Jazz & Funk from the 60's 70s & 80s. It all began when Sid Hudson the promoter was asked to host a memorial night by a friend called Rose Rafters for her late brother John who died tragically in 1996. The format of the night was old Cali tunes. It was a great success and raised lots of money for John's memorial garden.
On 5th April 1997 Sid organised their first Cali Reunion and with the aid of one poster displayed in a friend Joy Morris's pub, sold out a 250 capacity venue. 100s were turned away so Sid booked the Queensway Hall with a capacity of 800 downstairs. Lots of investment and hard work was put in and three weeks before the event it was sold out. Sid took a big gamble for the next reunion and booked Edwin Starr who he considered to be the best act from the era still playing today. Another sellout and another great night, people singing and dancing all night to the old tunes of the California Ballroom.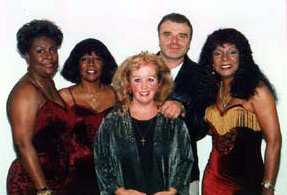 Martha Reeves & The Vandellas with Promoters Sid & Jacqui Hudson. Photograph by Ian Philpot
Sid then decided to put a Jazz/Funk room upstairs with legendary DJ Louie Martin supported by JB. This gave Cali-R goers a two floor option just like old ballroom with The Devil's Den. The acts that have appeared at the Cali-r so far are Edwin Starr, The Stylistics, Emperor Rosko, The Fatback Band, The Drifters, Jimmy Ruffin, The Supremes, Heatwave, Martha Reeves and the Vandellas, The Real Thing, Gwen Dickeys Rose Royce, George McCrae, Clem Curtis and the Foundations & Odyssey and many more. Sid also does a Ska Reggae Mod night with DJ & Promoter Andy Chesham.
Cali-R has expanded beyond our wildest dreams. 
We were the prime movers in a campaign to have special street name plates, commemorating the site of the California Ballroom, were erected at Royce Close. Big events headlined by so many international stars moving to Dunstable Leisure Centre and then Dunstable Conference Centre, while soul nights have been held at the United Services Club and St Mary's Club, Dunstable; Venue 360 and Luton Rugby Club, Luton; Barton Village Hall; St Vincent's Social Centre and the Gateway Club, Houghton Regis; Rufus Centre, Flitwick; Harpenden Public Halls; and Dunstablians Rugby Club and the Fancott Arms previously, where all-dayers with live bands and DJs became renowned.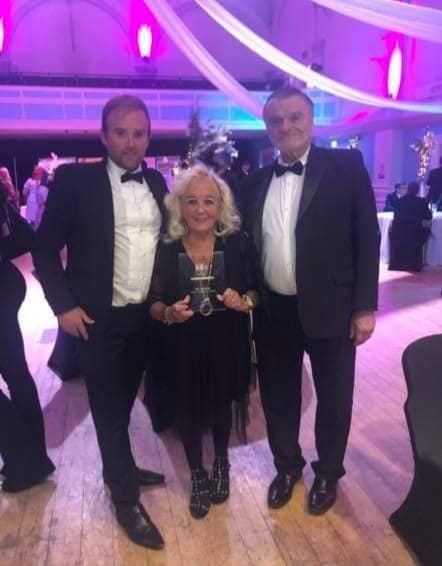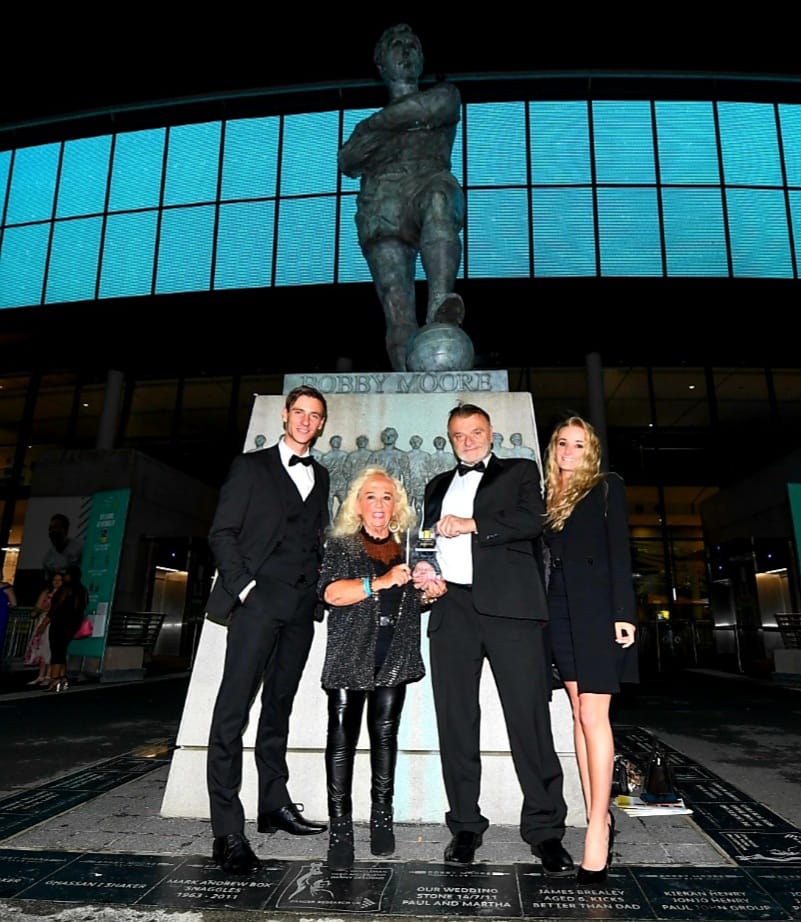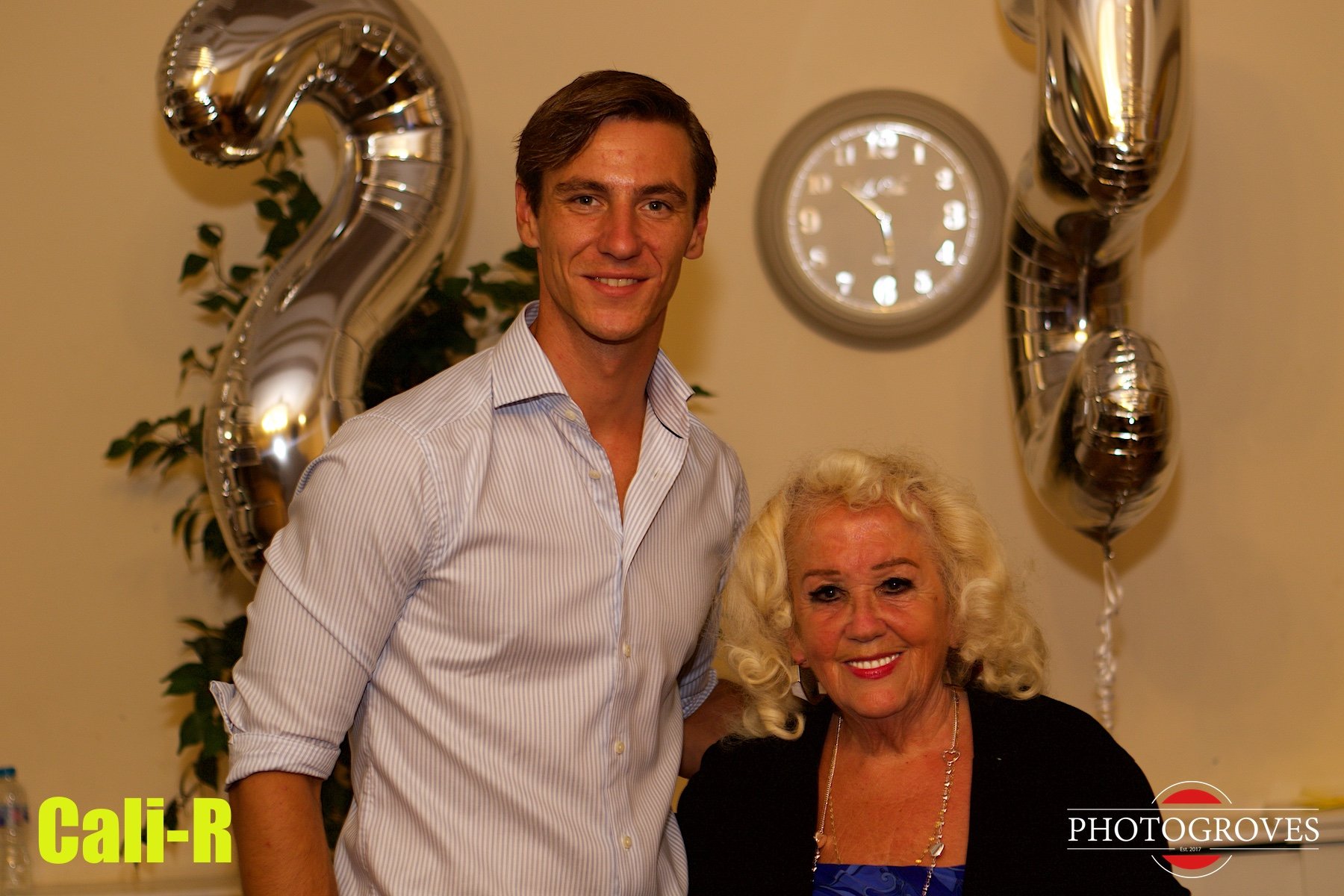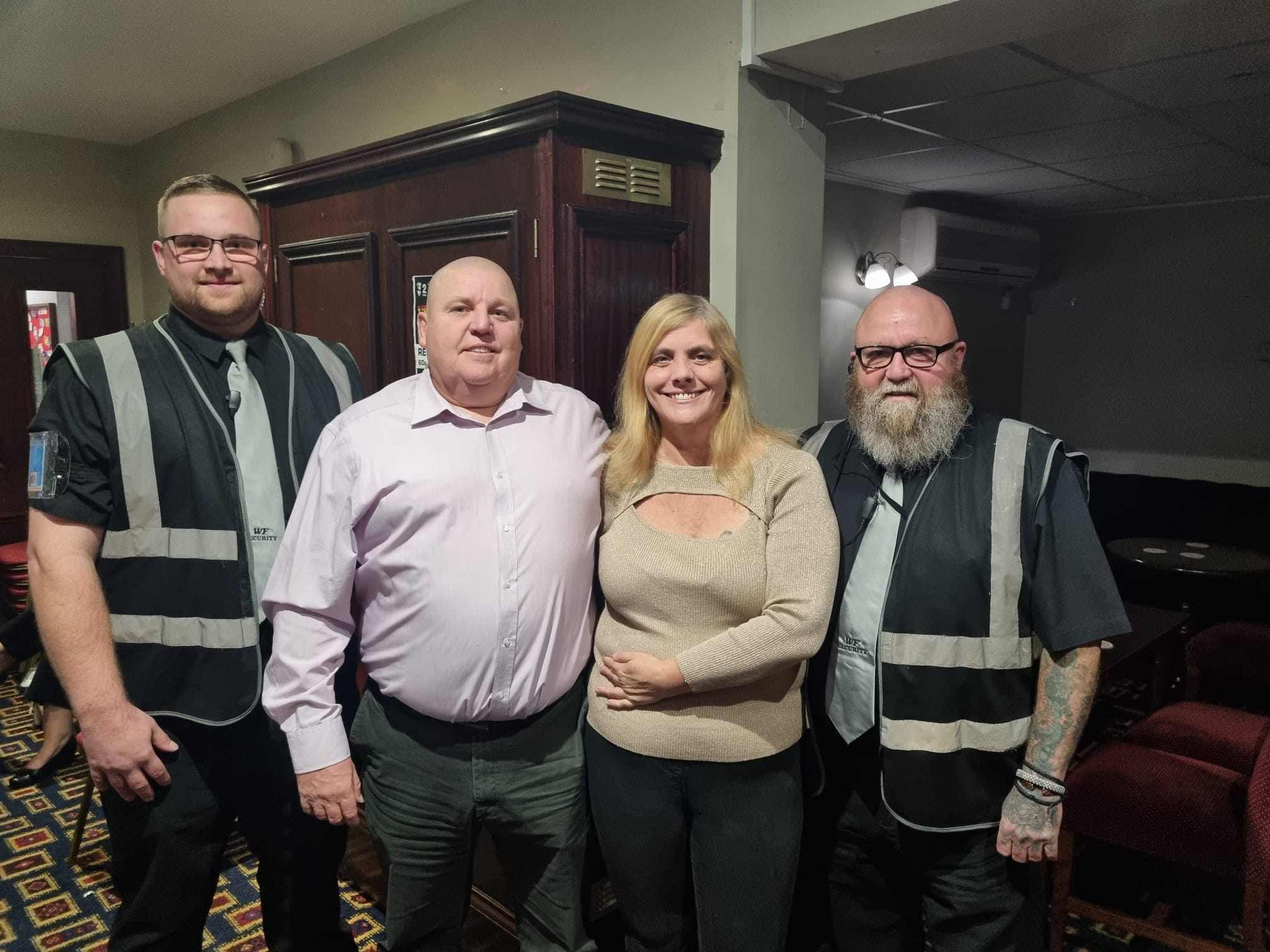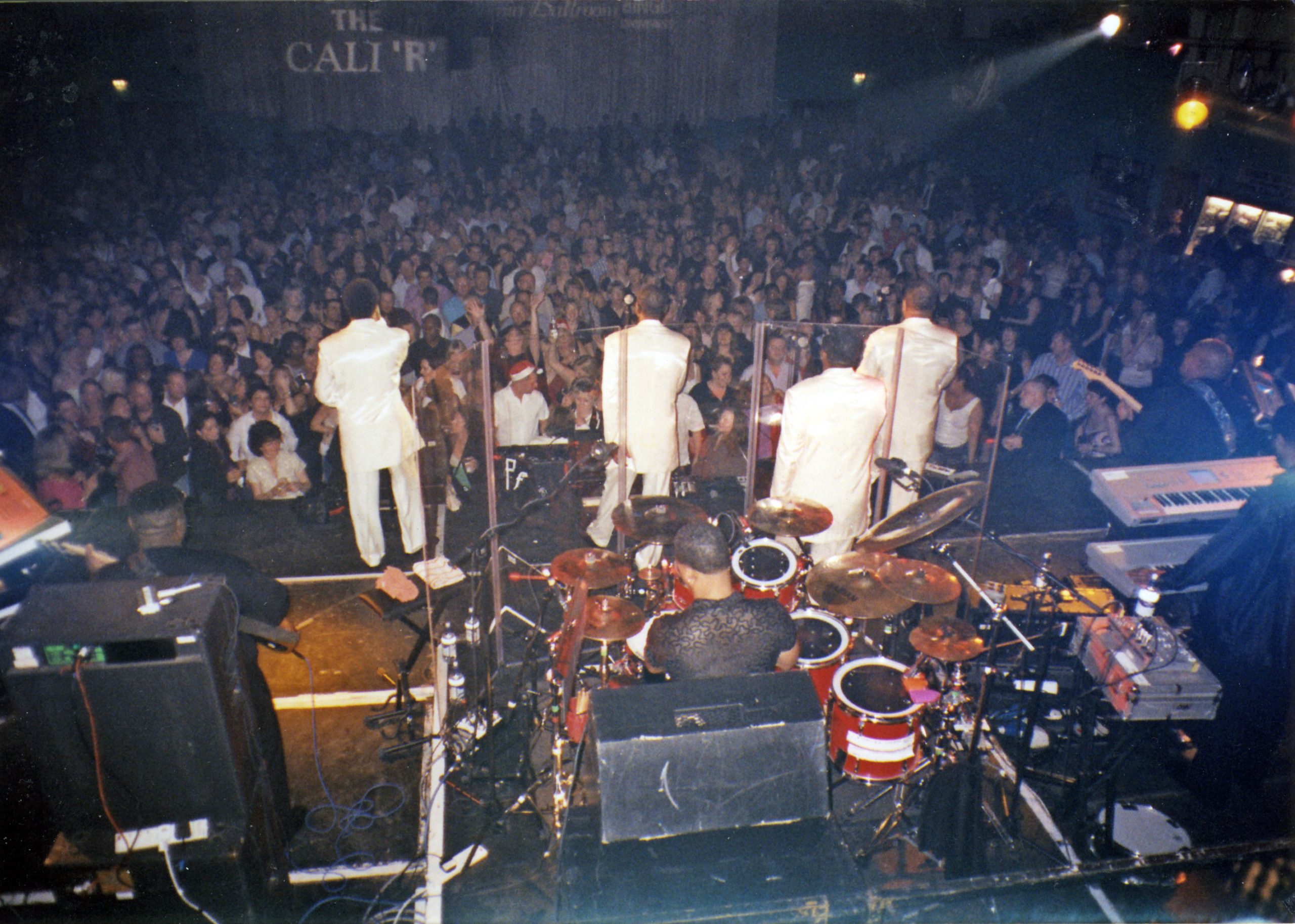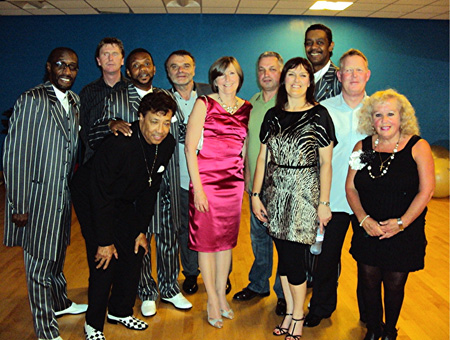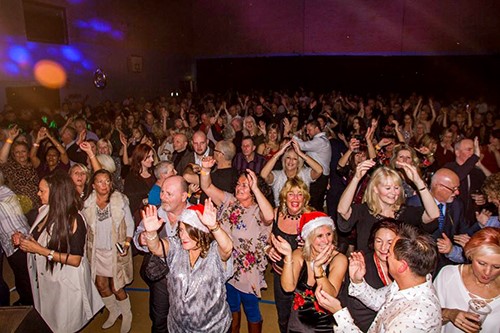 And apart from Cali-R events, we also supply bands and DJs to other event organisers.
Since the early days, Cali-R has given pleasure to thousands of people, who still come in large numbers time and time again! Even after all these years the youth of the 60s and 70s come and dance the night away along with other age groups too. But the nights are strictly for over 25s. Music featured at Cali-R is 60s, 70s and 80s soul, Motown, jazz/funk and reggae.
People from all over the world have planned their UK visit around Cali-R. It's been talked about on
BBC Radio 2, BBC Three Counties Radio, Chiltern FM, Classic Gold and various other radio stations up and down the country, as well as on prime-time Anglia Television.
It would be quite easy for me to take the credit for all this but presenting the Cali-R is truly a family affair. My wife Jacqui, two sons Brett and Brad, and daughter Darcie all contribute.
Special thanks also to Ian Philpot, Denis O'Donoghue, Jack Saunders, Mick Monaghan and Sally Parris.
Sid Hudson
"We would love to come back."
"What a night, the atmosphere was electric."
"Thank you for your wonderful hospitality. I would love to come again."
"Let's do this again as soon as possible - the audience were amazing."
professional photographer
We even have our own professional photographer, Ian Philpot who will be very pleased to take your photographs, should you require him.
Ian's speciality is photographing the 'Stars', and you with them – if you ask him beforehand.
You will not be disappointed.
The cost is very reasonable and your picture will be a wonderful souvenir of your visit