Celebrating the last 25 years of the California Ballroom, the music of Motown, Soul, Reggae and Jazz Funk from the 60's and 70's.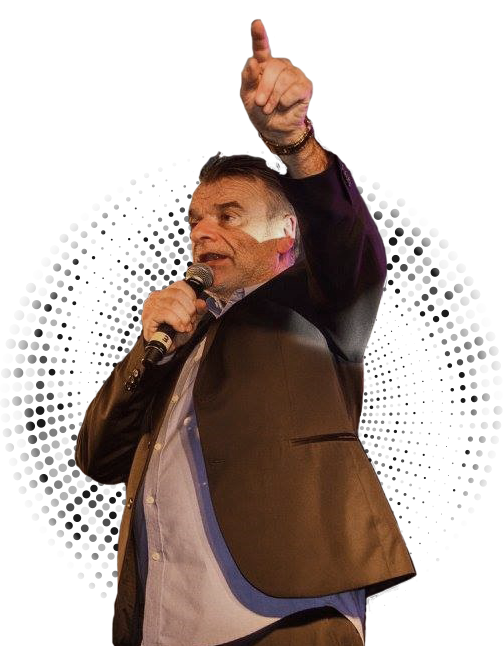 Sid Hudson & Andy Chesham
Sid Hudson - Soul. Motown, Funk, Reggae
A top night full of Reggae Ska Nothern&60s Soul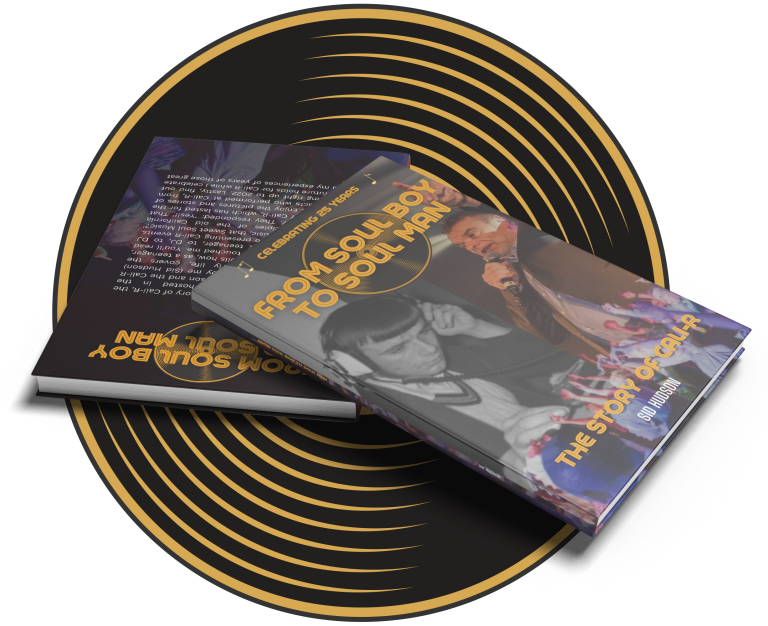 From soul boy to soul man
In my book, you will read the story of Cali-R, the Motown and Soul event hosted in the Bedfordshire area by Sid Hudson and the Cali-R team. The book is written by me (Sid Hudson) and starts with my early life, covers the beginnen of Cali-R and tells how, as a teenager, the spirit of Soul Music touched me.